Bio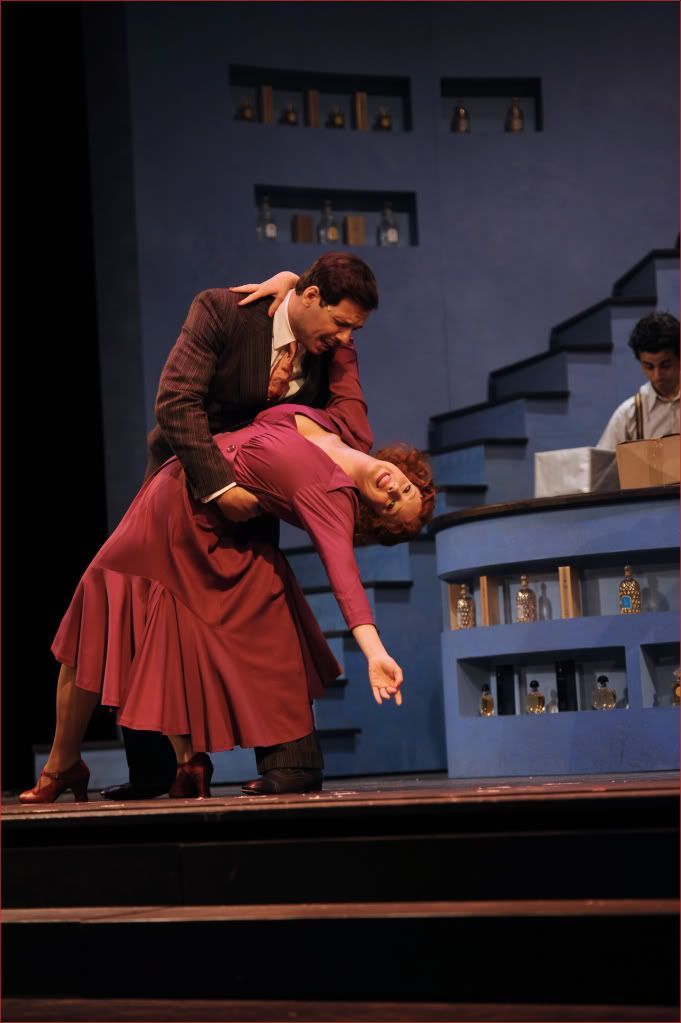 An American in Paris for many years, Alyssa is an actress,
singer
and
writer.
She has appeared in the original French casts of numerous musicals from her first experience as a booth singer in Cats to her most recent role in the same theater 20 years later as Ilona in She Loves Me (Rendez-Vous).

She has sung the merits of mud baths in Nine, manned the barricades in Les Miserables, and traumatized her child as a neurotic stage mother in C'est Pas La Vie? commissioned by the Avignon Theatre Festival.

As the Baroness in Offenbach's La Vie Parisienne, Alyssa has sashayed across the Bercy Stadium to audiences of 15,000 and she has worn ribbons down her back in Hello Dolly! with Liliane Montevecchi.

She has gleefully poisoned her fellow cast members as Lucretia Borgia in The Monsters' Banquet, waved her baton as Sweet Sue in Sugar and eaten dozens of oysters in Serge Valetti's Tentative d'Operette en Dingochine in the role of the Diva, for which she was nominated Best Actress in a lead role in the 2007 Musical Awards.

As a serial killer, she has been terrorized by ghosts in L'Ultime Rendez-Vous and she has turned a pumpkin into a coach as the Fairy Godmother in Cinderella.
Ilona in Rendez-Vous at the Théâtre de Paris
She was thrilled to be invited to participate in the BBC Prom,
Sondheim at 80
at the Royal Albert Hall in London, finding herself on stage with such wonderful artists as Dame Judy Dench, Julian Ovenden, Bryn Terfel and, of course... the birthday boy himself!

BBC Prom Sondheim at 80
In the States she spent a very happy summer at the Creede Repertory Theater, playing Audrey in The Little Shop of Horrors, Blanche in Brighton Beach Memoires, and La Marquise in Successful Strategies.

Alyssa has toured as feature soloist with the Broadway Musical Company in Japan and her participation in the French variety show, Les Années Tubes, lead her to appear with performers such as Phil Collins, Celine Dion and Charles Aznavour, among others.

In 2001 Alyssa wrote the English adaptation of Crime of Passion (Crime Passionnel by Astor Piazzolla and Pierre Philippe) performed by Jerome Pradon at the Edinburgh Festival and the New End Theater in London. She is co-author of the original musical, Jusqu'aux Dents, winner of the 2007 SACD prize (Society of Dramatic Authors and Composers) and which was performed at the 20ème Theatre in Paris. In 2008, she received a grant from the Beaumarchais Foundation for her adaptation in English of Cruisin' (Panique à Bord by Stephane Laporte and Patrick Laviosa.)
Jusqu'aux Dents at the Vingtième Théâtre
---